HELLO!!!! I know, I've been quite remiss in keeping this page up to date, although if you follow the blog at doctorbeth.tumblr.com you'll know I've been really busy! I've had literally hundreds of patients come through the hospital since the start of the year. Some are very short turn arounds, like the giant teddy bear who needed supplemental stuffing to prop up his neck. And some are here quite a while, like the tiny kitten, Keisha, who had a spa and several fur transplant operations. That's them in the photo below, waiting to go home.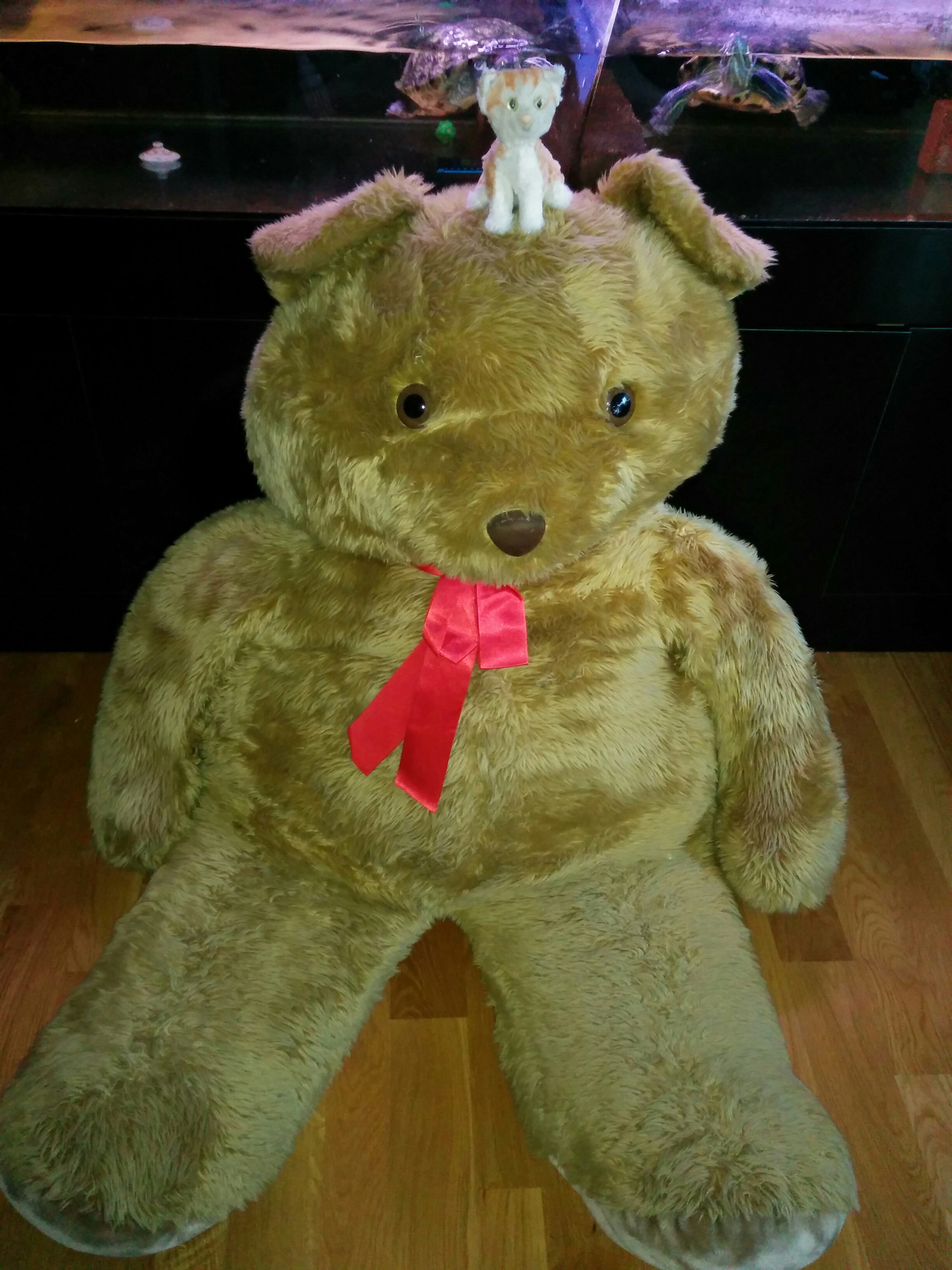 Custom dolls and puppets still go to new homes across the country as well. The latest was a rabbi hand puppet (you can find them on the Jewish Fairy Tales page, even though they're not fairy tales! Here's the custom guy: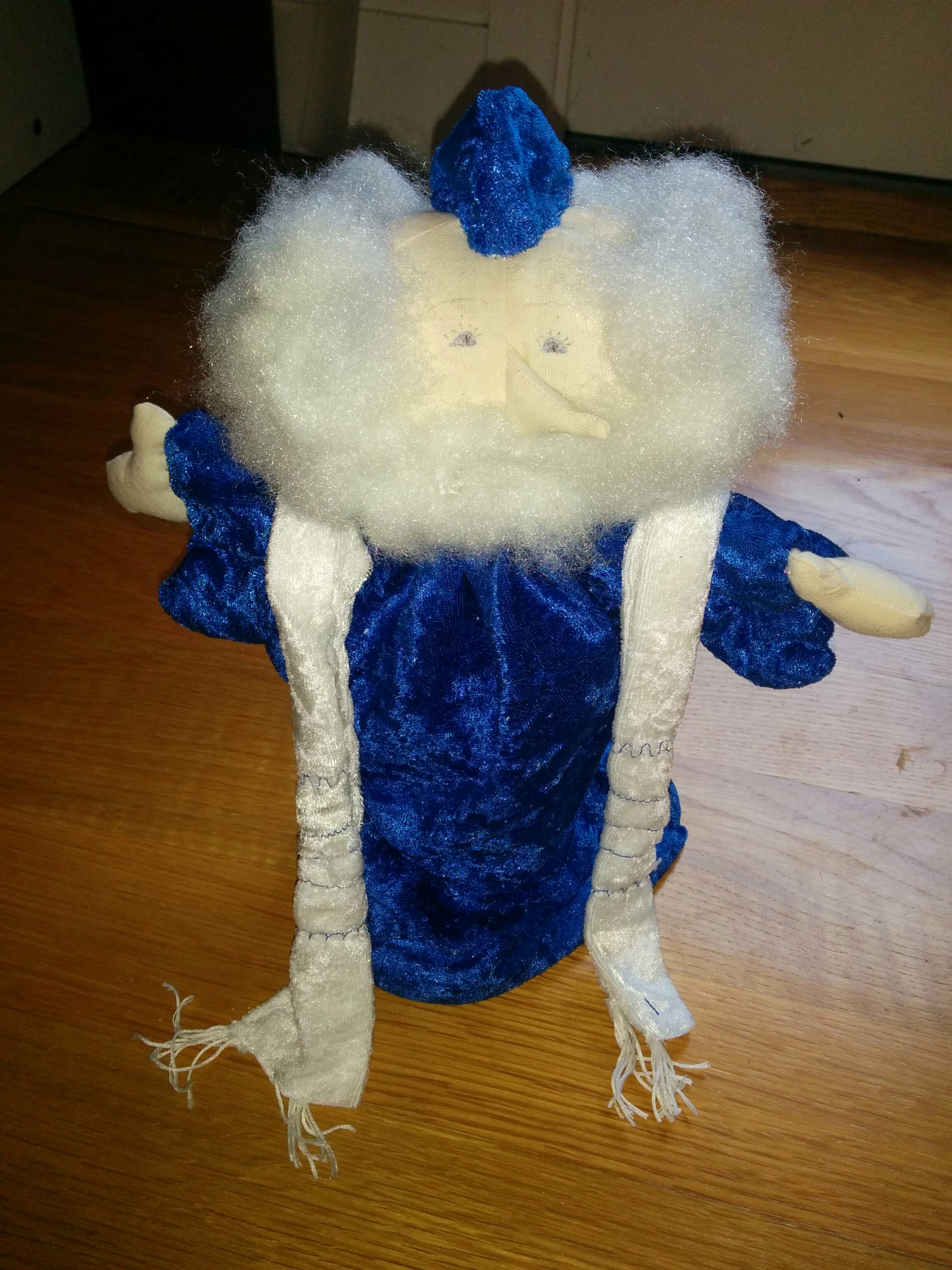 For now, it's back to the patients: two cheshire cats, a bunch of teddy bears (including one named Owl), a large Raggedy Ann, a tiny dog, a puppy, and a Pooh.