Archetype Dolls and Puppets
While there are princes and princesses aplenty in the various fairy tale pages, a few archetypical characters needed special attention, so here they are.  I hope that you enjoy both these dolls, and their stories, and perhaps decide to take a few home with you. 
Most of our dolls are reversible.  If you see two or more characters in a photo, that means there are two or more characters in one doll.
To learn more about any doll or story, or to purchase a doll, simply click on the doll's photo or name.

The Good Witch and the Wicked Witch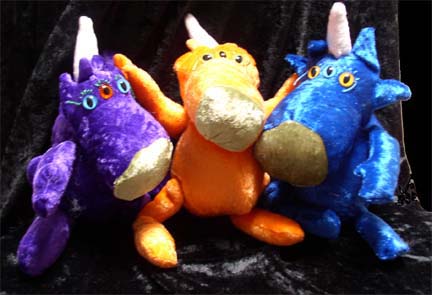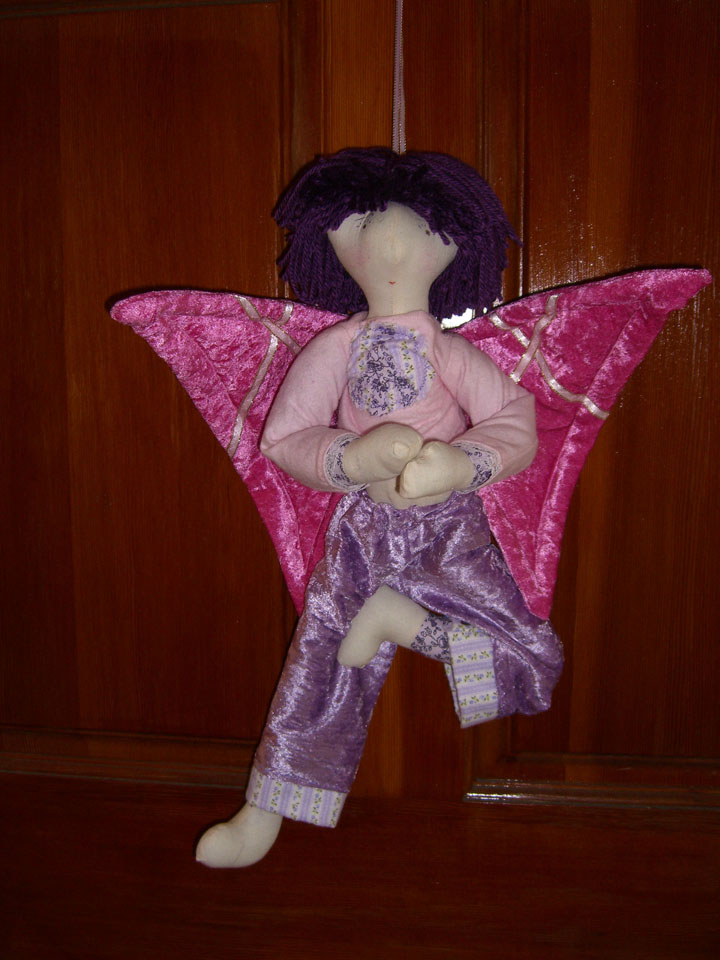 For more information on these or other character dolls, please feel free to e-mail us at Realms of Gold.
Or call us at (650) 996-2280.